Pool & Plaza Deck Renovations
Does your pool or plaza deck need help?
ACG offers expert pool & plaza deck renovations
Your pool and plaza areas can make a positive impression on potential residents. A pristine surface speaks of owner pride. Unfortunately, the opposite is equally true. Cracks, chips and flaking make an otherwise pristine pool look less-than-appealing.
ACG makes it new again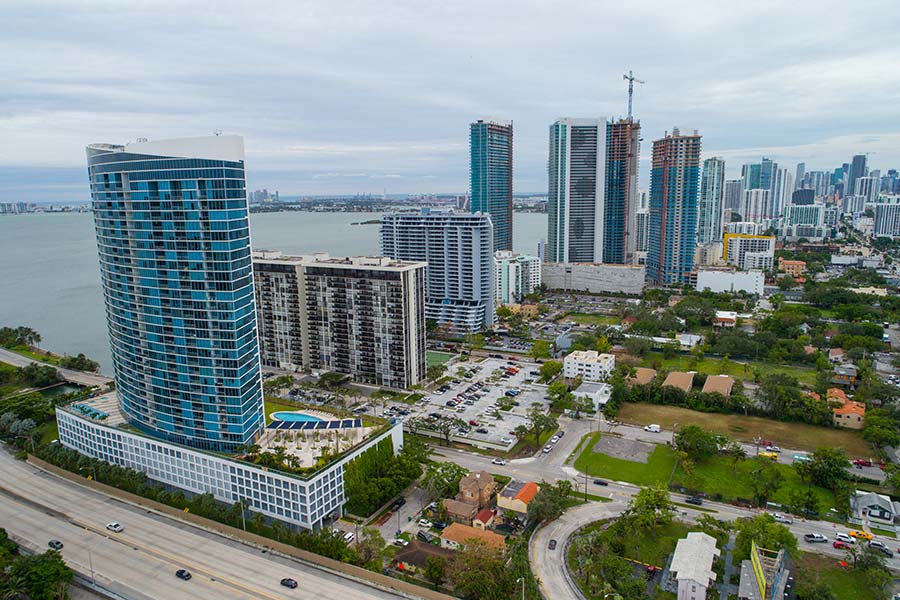 The professionals of ACG Engineering Services have years of experience restoring and renovating Florida pool and plaza decks for most condo high-rises and associations. We understand how the Florida elements can devastate the beautiful appearance of your pool and our skilled and experienced team knows exactly what it takes to restore the original beauty of your outdoor paradise.
When it's time for a change…call ACG
Pool, patio and plaza renovations are more popular now than ever before. As more and more properties compete for buyers, having a beautifully appealing outdoor pool area can be the factor that transforms lookers into buyers. The seasoned professionals at ACG Engineering Services can bring your vision to life, completing renovations that exemplify your pride of ownership and show your current and potential residents that you're thinking about their comfort and enjoyment.
Whether it's expanding your current deck, a radical redesign of existing space or simply restoring the original beauty of your deck, we've got you covered at ACG Engineering Services.
Renovating your Roof Deck
Roof decks provide an exceptional place for everything from small space gardens to outdoor entertainment areas. Of course, years and years of Florida sun, environmental pollutants, rain and wind can take their toll on a concrete surface. At ACG Engineering Services, we know how to restore your building's roof deck to its original condition. If you're not taking advantage of the roof space your building provides, talk to the pros at ACG Engineering about expanding your building's usable space with a beautiful roof deck.
Contact ACG Engineering Services for your next Pool & Plaza Deck Renovation in South Florida.
Contact us