Concrete Restoration and Evaluations, Storm Damage Assessments, 40-50 Year Certifications, Project Management, Construction Administration Services in South Florida, Miami Dade, Broward, Palm Beach counties and surrounding areas.
ACG Engineering Services Inc.
Providing Client-focused Solutions
ACG Engineering Services has earned a reputation for solving building and construction problems for a wide variety of projects, regardless of size or complexity.
REQUEST AN ESTIMATE WITH US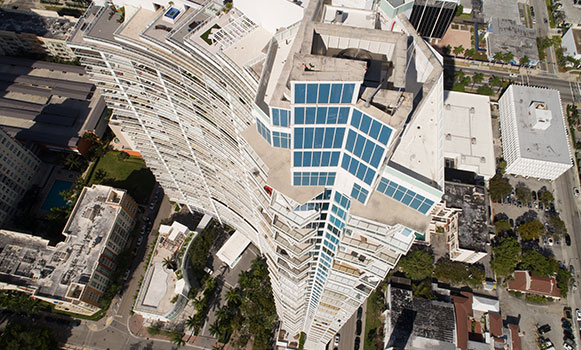 Trusted by Condo Association Owners throughout Florida
Our professional team has years of experience in assisting home and condominium owner associations by delivering excellence in restorations on their buildings. We further extend our professional assistance beyond restorations by helping condominium owner associations remain compliant by conducting required 40-year inspections.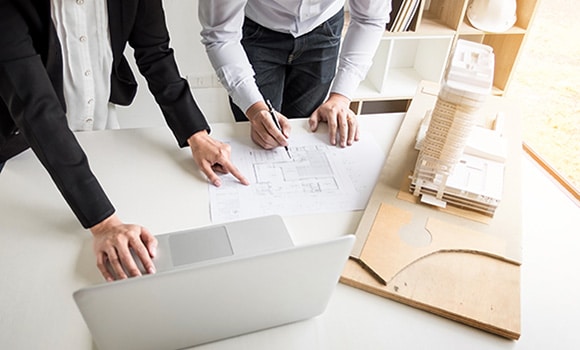 Professional Service from Start to Finish
Our highly trained team follows through by providing detailed plans and specifications necessary to acquire necessary permits. They evaluate contractor bids, acting as the liaison for the owner.
Our team performs the construction administration to completion of the project, ensuring total compliance while delivering uncompromising quality and efficiency.
Services that Meet Your Needs
ACG Engineering Services takes pride in providing the services that meet the needs of clients throughout Florida. Years of hands-on experience enable our team to bring a level of efficiency and professionalism that results in total client satisfaction. Whatever the service provided, you can rest assured that ACG Engineering Services gets the job done right the first time, every time.
ACG Engineering Services is proud to service clients that include
Residential.
Commercial
Contractors
Architects
Real Estate Developers
Insurance Companies
Municipalities
Condominium Associations
Building Owners
Our Services Extend to all Disciplines
of Engineering, including:
Signed and sealed structural plans, calculations and specifications ready for submission to city or county.
New designs and renovations for Commercial and Residential Properties
Project Managed and Supervising General Contractor Services
Due diligence and pre-purchase inspections
Project Inspections for Residential, Commercial properties
Re-roofing for Commercial Properties
Concrete Restoration and Evaluations – conditions surveys, budget estimates, repair specifications, bid documents and administration, client representation and quality control – for property managers and property owner associations.
Forensic and Investigative Inspections and Services
Thermographic Investigations
Construction accounting and cost estimates
Contact ACG Engineering Services for your next building project
or renovation in South Florida.
Contact us